GET YOUR FREE CONSULTATION! CALL NOW 303-339-4065
Umbilical cord blood and tissue collection in Denver Colorado
Umbilical cord blood and tissue banking in Danver Colorado are collected immediately after birth via a non-invasive and pain-free procedure.
The umbilical cord is clamped and cut as usual, but instead of discarding the placenta and umbilical cord, they are collected by a trained healthcare professional.
The blood is extracted from the cord using a sterile needle and collected into a specialized bag with anticoagulants to prevent clotting. The tissue is collected by cutting a small piece of the cord and placing it into a sterile container.
Both cord blood and tissue are then transported to a laboratory for processing and storage.
This procedure is a safe and effective way to collect valuable stem cells that can be used for future medical treatments.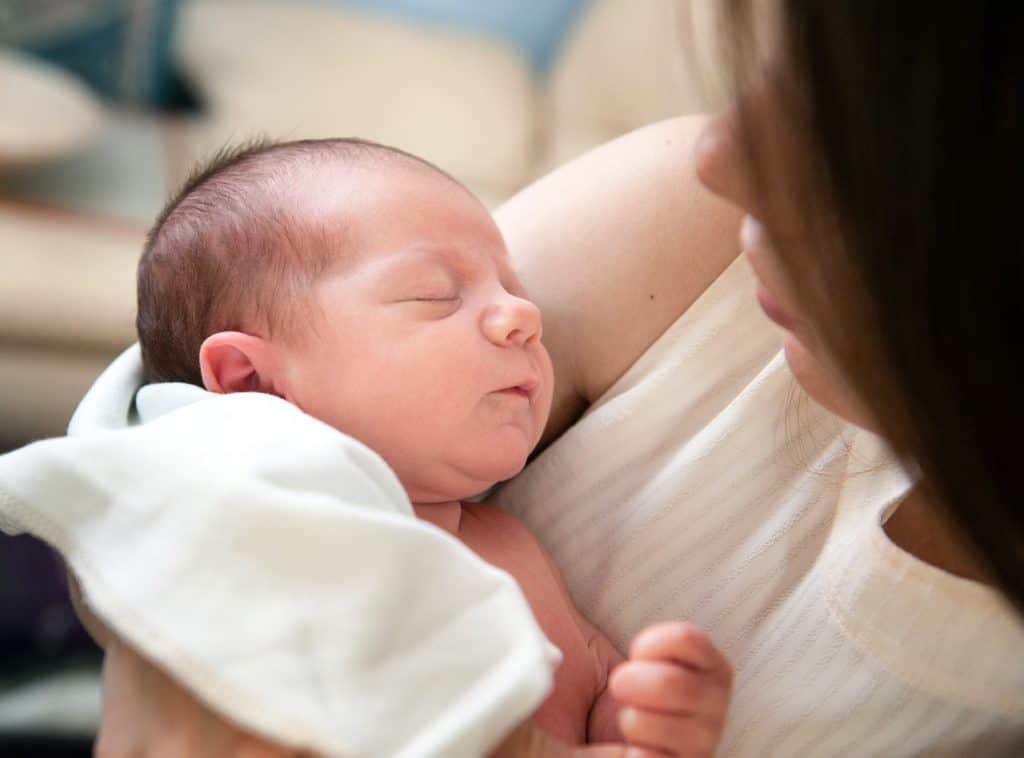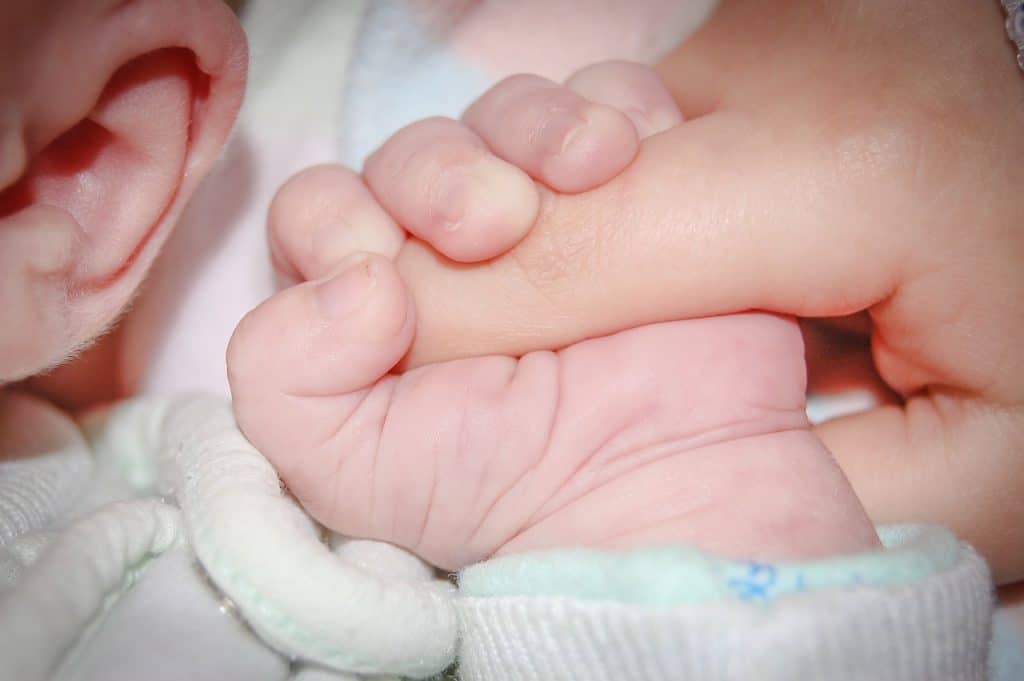 Umbilical cord blood and tissue storage near Denver Colorado
Umbilical cord blood and tissue are valuable sources of stem cells, which have the potential to treat a wide range of diseases.
To ensure the preservation of these stem cells, they are collected at the time of birth and stored in specialized facilities.
The most common method of storage is cryopreservation, where the stem cells are slowly frozen and stored in liquid nitrogen at -196°C.
This ensures that the stem cells can be retrieved and used for medical purposes for many years to come. Additionally, many cord blood banks also offer the option to store the umbilical cord tissue, which contains a different type of stem cell that can also be used for medical treatments.
Overall, proper storage of umbilical cord blood and tissue is crucial for their potential use in future medical treatments.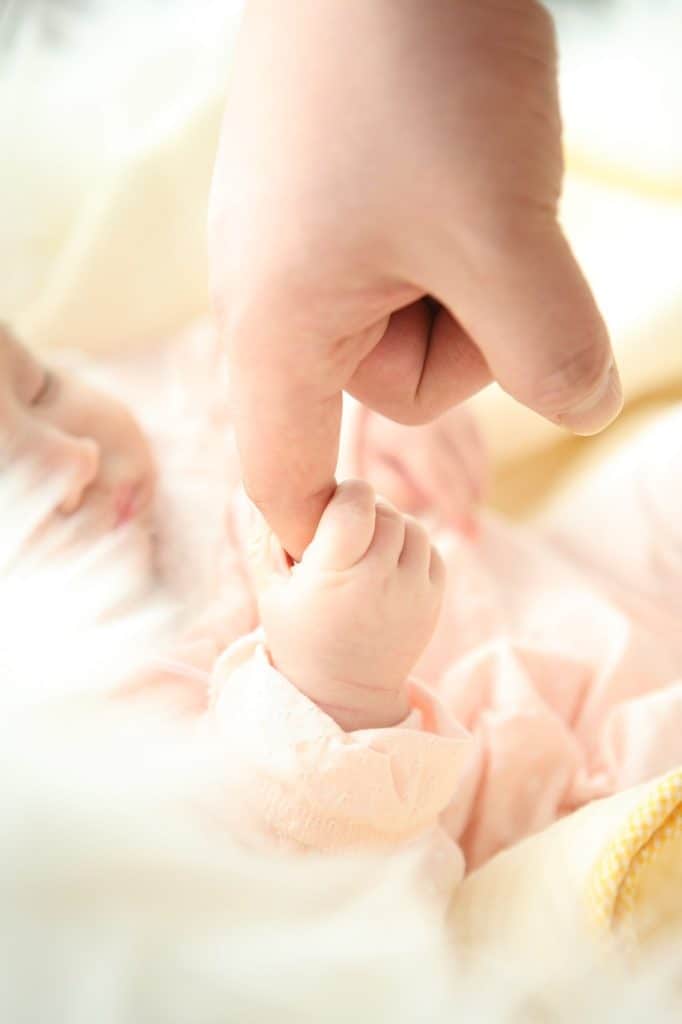 CORD BLOOD BANKING IN DENVER COLORADO 
What is Cord Blood banking in Denver Colordao?
Cord blood banking is a procedure that has been gaining increased attention in the medical world for its potential to help treat a range of diseases and medical conditions.
In simple terms, cord blood banking involves collecting and storing stem cells from a newborn's umbilical cord. These stem cells are rich in potential and can be used to help treat a range of illnesses, including certain cancers, blood disorders, and genetic diseases. As a result, many expectant parents are now considering cord blood banking as a way to secure their child's health for the future.
The process of banking umbilical cord blood involves collecting the blood immediately after birth and sending it to a specialized facility for processing and storage.
The cost of storage can vary depending on the service provider and the length of storage time chosen. There are many factors to consider when deciding whether to bank cord blood, including family medical history and the potential future use of the stem cells.
What is cord and tissue banking in Denver Colorado?
Cord tissue banking involves the collection and storage of the cord tissue, which is the gel-like material that surrounds the blood vessels in the umbilical cord. This tissue is rich in stem cells, which are the building blocks of the body's immune and blood systems. The stem cells found in cord tissue are different from those found in cord blood, making it a valuable resource for future treatments. 
Denver Colorado
Denver, Colorado is a thriving city nestled in the Rocky Mountains with a population of over 700,000 people. Known as the Mile High City, Denver is famous for its scenic beauty and outdoor recreation opportunities. From skiing and snowboarding to hiking and biking, Denver offers activities for all types of outdoor enthusiasts. In addition to its natural beauty, Denver is also a hub for cultural attractions and amenities. Art lovers can explore world-class museums like the Denver Art Museum or the Museum of Contemporary Art while foodies can enjoy the vibrant culinary scene with farm-to-table cuisine and craft beer. Denver is also a growing business destination with a diverse economy that spans healthcare, technology, finance, and more. As a result, the city has become a magnet for young professionals and entrepreneurs seeking both a great quality of life and a robust job market. In this article, we'll dive into what makes Denver, Colorado so unique, from its history to its current-day offerings. Whether you're a local looking to explore more
1. Denver's prime business opportunities.
Denver, Colorado, is a thriving and dynamic city that offers a wide range of business opportunities. With a population of over 700,000 people, the city boasts a highly diversified economy that is supported by a range of sectors, including healthcare, education, energy, aerospace, and technology. One of the prime business opportunities in Denver is in the tech industry, where startups and established companies have access to a skilled workforce and a supportive ecosystem of venture capitalists, entrepreneurs, and accelerators. In addition, Denver is home to several research institutions, such as the National Renewable Energy Laboratory and the National Oceanic and Atmospheric Administration, which offer unique opportunities for collaboration and innovation. Overall, Denver's prime business opportunities are driven by the city's supportive business climate, quality of life, and access to talent and resources, making it an ideal location for companies looking to expand or relocate.
2. The city's top industries.
Denver, Colorado is a thriving city with a diverse economy. Some of the top industries in Denver include energy, aerospace, healthcare, and technology. The energy industry in Denver is supported by the large reserves of natural gas and oil in the nearby regions. The aerospace industry is driven by a number of key players such as Lockheed Martin, Ball Aerospace, and Boeing. Additionally, Denver's healthcare industry is supported by the presence of world-renowned healthcare organizations such as the Children's Hospital Colorado and National Jewish Health. Lastly, the technology industry in Denver is rapidly growing, with startups and established tech companies alike flocking to the Mile High City due to its highly educated workforce and supportive business environment. Collectively, these industries contribute to Denver's overall economic growth and make it a desirable location for companies across multiple sectors.
3. A rich history in aviation.
Denver, Colorado has a rich history in aviation. The city played a prominent role in aviation history as home to the first municipal airport in the United States, which was established in 1929. The airport, known as "Denver Municipal Airport," became the site of many aviation firsts, including the inaugural Transcontinental and Western Air (TWA) flight from Denver to New York City in 1930. The airport also served as the primary hub for Continental Airlines, which helped establish Denver as a major airplane hub in the Western United States. Today, Denver International Airport (DIA) continues this legacy by serving as one of the busiest airports in the world, with over 69 million passengers traveling through the airport in 2019. The airport offers non-stop flights to over 200 destinations worldwide, making it an essential transportation hub for the city and the region.
4. The best neighborhoods to live.
Denver Colorado is a city that boasts many great neighborhoods to live, each with its own unique charm and appeal. Choosing the best neighborhood to live in can be a daunting task, but the following are some of the most highly recommended neighborhoods in Denver Colorado that offer great housing options, amenities, and quality of life. First on the list is Cherry Creek, which is an upscale neighborhood that boasts of high-end shopping, fine dining, and easy access to beautiful parks. Next is Highland, which is a trendy and thriving neighborhood with a vibrant nightlife and several quaint shops and galleries. Washington Park is also a favorite among residents because of its picturesque amenities, including a boathouse, a rose garden, and a recreation center. Finally, Uptown is a rapidly developing neighborhood that offers easy access to downtown, great restaurants, and laidback coffee shops. These are just a few of the best neighborhoods to live in Denver Colorado, but they are all worth considering when looking for a place to call home.
5. A thriving arts culture.
Denver, Colorado is known for its thriving arts culture, and it is a key part of the city's identity. With a growing population of artists, cultural organizations, and creative industries, Denver has become a hub for the arts in the western United States. The city boasts numerous performance venues, museums, galleries, and cultural events that draw local residents and visitors alike. The Denver Art Museum, for example, is home to an extensive collection of American Indian art, as well as contemporary and modern works from around the world. The Museum of Contemporary Art Denver features thought-provoking exhibitions and programs that promote dialogue and engagement with contemporary art and ideas. Other notable venues include the Denver Center for the Performing Arts and the Colorado Symphony, both of which offer world-class performances in music, theater, and dance. The thriving arts scene in Denver reflects the city's commitment to creativity and innovation, and it greatly enhances the quality of life for residents and visitors alike.
6. Top-rated educational institutions.
Denver, Colorado is home to some of the top-rated educational institutions in the country. Among them are the University of Denver, Colorado State University, and the University of Colorado Denver. These universities offer a wide range of programs and have excellent research facilities, making them appealing to students of diverse academic and professional backgrounds. Students seeking professional degrees can enroll in law, business, and engineering programs, while those interested in arts and humanities can explore programs in philosophy, literature, and creative writing. In addition to traditional degree programs, these institutions also offer certificate programs and continuing education courses designed to meet the needs of working professionals. With a strong commitment to academic excellence and a diverse and vibrant community, these institutions have earned their reputation as top-rated educational institutions.
7. Notable healthcare facilities.
Denver, Colorado boasts several notable healthcare facilities that offer top-notch medical services to patients. These facilities are equipped with state-of-the-art technology and staffed with skilled medical professionals who provide exceptional care to patients. One of the most significant healthcare facilities in Denver is the UCHealth University of Colorado Hospital, which is renowned for its cutting-edge research and advanced medical treatments. Another notable healthcare facility is the National Jewish Health, a leading medical center that specializes in respiratory disorders and immunology. The Denver Health Medical Center is also a significant healthcare provider in the area, offering a broad range of healthcare services, including trauma care, primary care, and emergency medical services. These and other excellent healthcare facilities in Denver make the city a top destination for people seeking quality medical care.
8. The city's sports scene.
Denver, Colorado boasts a thriving sports scene that caters to a range of interests. Whether you're a fan of football, basketball, baseball, hockey, soccer, or rugby, Denver's abundance of sports teams have got you covered. The city's professional sports teams include the Denver Broncos in football, the Denver Nuggets and Denver Outlaws in basketball and lacrosse, respectively, the Colorado Rockies in baseball, and the Colorado Avalanche in hockey. Additionally, the city hosts the Colorado Rapids in soccer and Colorado Raptors in rugby. Beyond professional sports, Denver is also home to a lively outdoor and recreational scene, with ample opportunities for hiking, cycling, skiing, and other outdoor activities. Overall, sports enthusiasts are sure to find plenty to love about Denver's vibrant and diverse sports culture.
9. A diverse culinary landscape.
Denver, Colorado boasts a diverse culinary landscape that reflects the city's multicultural identity. The city has become a hub for foodies looking for new and exciting flavors. From traditional American cuisine to international dishes, Denver has something for everyone. Denver's food scene has been greatly influenced by its history and geography, including the nearby farming communities and the influx of immigrants from around the world. The city's chefs take pride in using locally sourced ingredients to create flavorful and innovative dishes. With a mix of fine dining establishments, casual eateries, food trucks, and farmers markets, Denver's culinary scene is constantly evolving and continues to attract food lovers from all over the world. Whether you're in the mood for sushi, tacos, or farm-to-table cuisine, Denver has it all.
10. Umbilical cord blood and tissue banking in Denver Colorado
Umbilical cord blood and tissue banking have become increasingly popular due to their potential therapeutic applications. Denver, Colorado is home to multiple cord blood and tissue banks that offer families an opportunity to preserve their newborn's stem cells for future use. These banks provide a secure and regulated storage facility where cord blood and tissue are processed and cryogenically preserved. These banks employ stringent quality controls, adhere to strict FDA regulations and guidelines, and maintain a comprehensive database that catalogs and tracks the storage and retrieval of cord blood and tissue units. In Denver and across the country, families are choosing to bank cord blood and tissue as a means of investing in their family's future health and well-being.
In conclusion, Denver, Colorado is a thriving city with a rich history, diverse population, and stunning natural surroundings. From its bustling downtown area to its many cultural attractions, outdoor activities, and culinary delights, there is something for everyone in this vibrant city. Denver is a prime destination for those seeking an urban experience with abundant opportunities for exploration, adventure, and relaxation nearby. Overall, it's no surprise that Denver continues to be a popular destination for tourists and residents alike.
GET YOUR FREE CONSULTATION! CALL NOW 303-339-4065

GET YOUR FREE CONSULTATION! CALL NOW 303-339-4065

GET YOUR FREE CONSULTATION! CALL NOW 303-339-4065