Call 520-482-1490 for your FREE consultation NOW!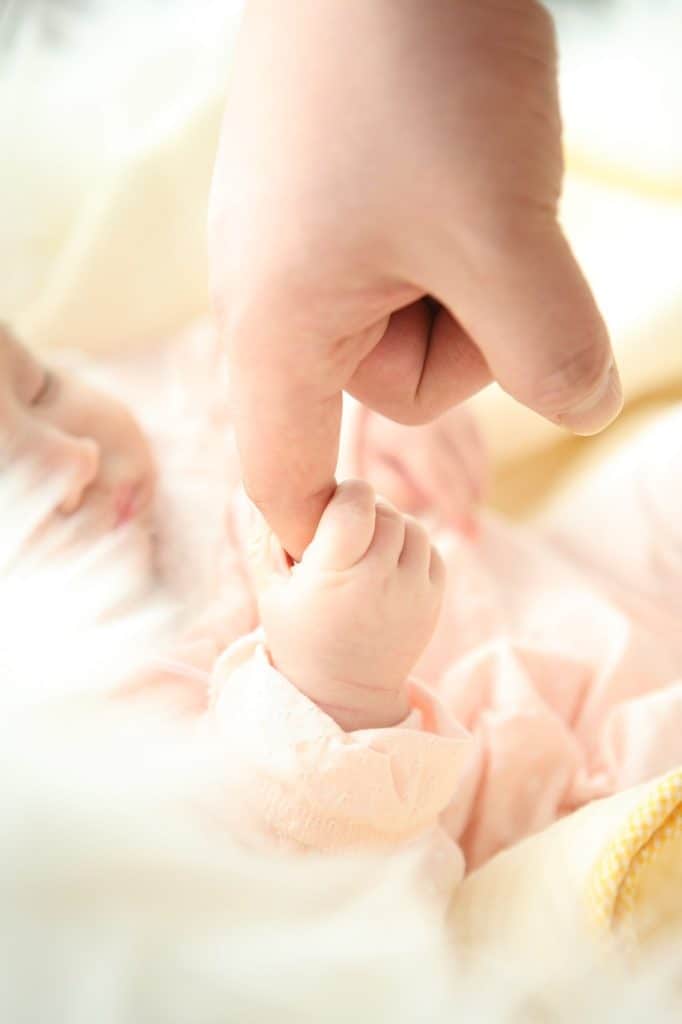 CORD BLOOD BANKING IN MESA ARIZONA
What is Cord Blood banking in Mesa, Arizona
Umbilical Cord blood and tissue banking in Mesa AZ  is a procedure that has been gaining increased attention in the medical world for its potential to help treat a range of diseases and medical conditions.
In simple terms, cord blood banking involves collecting and storing stem cells from a newborn's umbilical cord. These stem cells are rich in potential and can be used to help treat a range of illnesses, including certain cancers, blood disorders, and genetic diseases. As a result, many expectant parents are now considering cord blood banking as a way to secure their child's health for the future.
The process of banking umbilical cord blood involves collecting the blood immediately after birth and sending it to a specialized facility for processing and storage.
The cost of storage can vary depending on the service provider and the length of storage time chosen. There are many factors to consider when deciding whether to bank cord blood, including family medical history and the potential future use of the stem cells.
What is cord and tissue banking in
Mesa, Arizona?
Cord tissue banking involves the collection and storage of the cord tissue, which is the gel-like material that surrounds the blood vessels in the umbilical cord. This tissue is rich in stem cells, which are the building blocks of the body's immune and blood systems. The stem cells found in cord tissue are different from those found in cord blood, making it a valuable resource for future treatmen
Umbilical cord blood and tissue collection in Mesa, Arizona

?
Umbilical cord blood and tissue are collected immediately after birth via a non-invasive and pain-free procedure.
The umbilical cord is clamped and cut as usual, but instead of discarding the placenta and umbilical cord, they are collected by a trained healthcare professional.
The blood is extracted from the cord using a sterile needle and collected into a specialized bag with anticoagulants to prevent clotting. The tissue is collected by cutting a small piece of the cord and placing it into a sterile container.
Both cord blood and tissue are then transported to a laboratory for processing and storage.
This procedure is a safe and effective way to collect valuable stem cells that can be used for future medical treatments.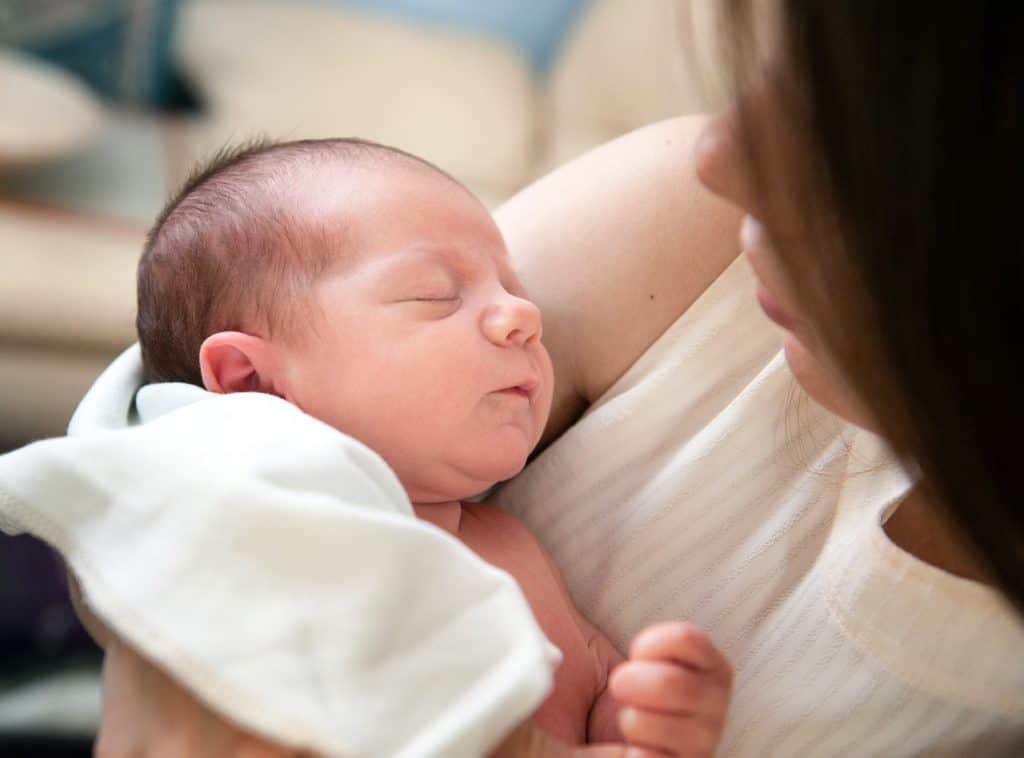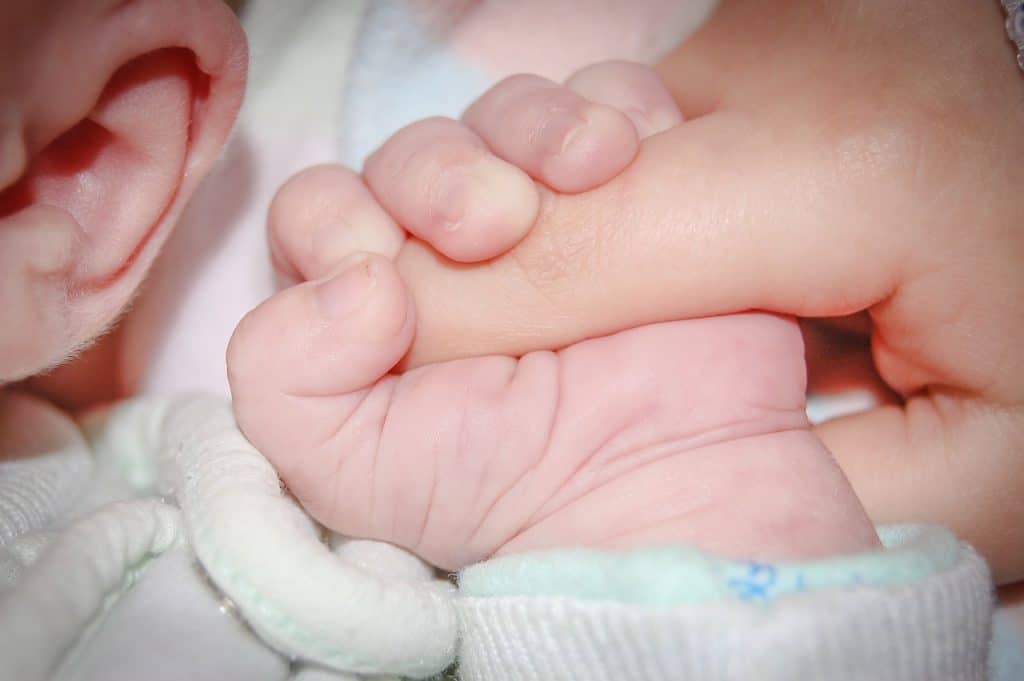 Umbilical cord blood and tissue storage near Mesa AZ
Umbilical cord blood and tissue are valuable sources of stem cells, which have the potential to treat a wide range of diseases.
To ensure the preservation of these stem cells, they are collected at the time of birth and stored in specialized facilities.
The most common method of storage is cryopreservation, where the stem cells are slowly frozen and stored in liquid nitrogen at -196°C.
This ensures that the stem cells can be retrieved and used for medical purposes for many years to come. Additionally, many cord blood banks also offer the option to store the umbilical cord tissue, which contains a different type of stem cell that can also be used for medical treatments.
Overall, proper storage of umbilical cord blood and tissue is crucial for their potential use in future medical treatments.
Mesa, Arizona
Mesa, Arizona is a vibrant and dynamic city located in Maricopa County, and is the third largest city in the state of Arizona. Known for its beautiful desert landscapes, sunny weather, and rich cultural heritage, Mesa is a popular destination for tourists and residents alike. This thriving city is home to a diverse population, and boasts an abundance of recreational opportunities, excellent dining options, and a bustling downtown area. With its convenient location just 20 miles east of Phoenix, Mesa is also a hub for business and commerce in the region.
In this blog post, we will take a closer look at all that Mesa, Arizona has to offer. Whether you are planning a vacation or considering relocating to the area, we will explore the top attractions and activities that make this city such a desirable destination. From hiking trails and golf courses to museums and cultural events, Mesa truly has something for everyone. We will also examine the city's thriving economy and business landscape, as well as the many benefits of living
1. Cultural hub of the Southwest
Mesa, Arizona is widely regarded as the cultural hub of the Southwest. With a population of over half a million people, it offers a wide range of cultural and entertainment amenities that attract both locals and tourists alike. Featuring a vibrant art scene, the city is home to numerous galleries, museums, and performance venues. The Mesa Arts Center, for instance, is a world-renowned facility that showcases a variety of performances, from music concerts to theater productions. The city also hosts a number of festivals and events throughout the year, including the Arizona Renaissance Festival and the Mesa Music Festival. These cultural offerings, combined with the city's rich history and natural beauty, make Mesa a destination that is steeped in tradition and allure.
2. Home to top employers
Mesa, Arizona is a thriving city that has become a hub for some of the top employers in the state. The city is home to a vast array of businesses, from small startups to multinational corporations, providing a diverse range of employment opportunities. The top employers in Mesa include Banner Health, Boeing, Intel, and Walmart, among others. These companies have chosen to establish a presence in Mesa due to its strategic location, business-friendly environment, and highly-skilled workforce. As a result, Mesa has become a destination for professionals seeking employment opportunities in a variety of industries, including healthcare, aerospace, technology, and retail. The city's strong economy and job market make it an ideal place for businesses and individuals looking to thrive and succeed.
3. Ideal climate for outdoor activities
Mesa, Arizona boasts an ideal climate for outdoor activities, making it a top destination for outdoor enthusiasts. With over 300 days of sunshine per year and an average temperature of 75 degrees, Mesa offers perfect conditions for hiking, biking, golfing, and other outdoor activities. The spring and fall seasons are particularly pleasant, with mild temperatures and low humidity levels, while the winter season provides a relief from the cold and snow of other regions. The summer season can be hot, but with proper hydration and sun protection, it is still possible to enjoy outdoor activities during this time. Overall, Mesa's climate provides ample opportunities for year-round outdoor recreation and enjoyment.
4. Affordable cost of living
Mesa, Arizona, is a city that boasts a number of attractive features, including a thriving economy, diverse population, and a booming tourism industry. One of the most compelling reasons to consider making Mesa your home, however, is the city's affordable cost of living. Compared to other cities in the Southwest, Mesa offers a cost of living that is significantly lower, providing residents with more disposable income to enjoy all that the city has to offer. Housing costs in Mesa are particularly affordable, with median home prices well below the national average. Additionally, the city's low taxes and reasonable utility rates help to keep the overall cost of living manageable for individuals and families alike. Whether you are looking to stretch your budget or simply enjoy a more comfortable lifestyle, Mesa's affordable cost of living is a key reason to consider making this city your new home.
5. Rich history and heritage
Mesa, Arizona is a city with a rich history and heritage that dates back thousands of years. The city is located in the Sonoran Desert, which was home to the Hohokam people for over a millennium. The Hohokam built an extensive system of irrigation canals that allowed them to cultivate crops in the otherwise arid environment. Today, visitors to Mesa can still see remnants of these canals and learn about the impressive engineering skills of the Hohokam. Mesa also has a strong Mormon heritage, with many residents tracing their roots back to the early pioneers who settled the area in the late 1800s. The Mesa Arizona Temple, an iconic landmark in the city, was dedicated in 1927 and continues to be an important cultural and religious center for the community. Overall, Mesa's rich history and heritage provide a unique glimpse into the cultural and technological advancements of the past, and serve as a reminder of the city's enduring legacy.
6. Abundant arts and culture
Mesa, Arizona boasts a thriving arts and culture scene that is sure to delight locals and visitors alike. With a plethora of galleries, museums, and theaters, there is never a dull moment in this city. The Mesa Arts Center is a hub for creativity and inspiration, featuring exhibits, performances, and classes for all ages. The i.d.e.a. Museum is another must-visit attraction, offering interactive exhibits and hands-on activities for children. For those interested in the history of the region, the Arizona Museum of Natural History is a must-see, showcasing the fascinating geological and cultural history of Arizona. With a diverse range of offerings, Mesa's arts and culture scene truly has something for everyone.
7. Excellent healthcare facilities
Mesa, Arizona is a city known for its excellent healthcare facilities. The city is home to high-quality medical centers and hospitals that provide top-notch care for patients. These facilities have state-of-the-art equipment and are staffed by highly trained and experienced medical professionals, including doctors, nurses, and support staff. Patients can receive a wide range of services, from routine check-ups to complex surgeries, and can rest assured that they are in good hands. Mesa's healthcare facilities also offer a variety of specialized care, including cancer treatment, cardiac care, and orthopedic care, among others. With such excellent healthcare options available, residents and visitors to Mesa can feel confident that their health needs are being met with the utmost care and expertise.
8. Diverse culinary scene
Mesa, Arizona boasts a diverse culinary scene that offers an array of flavors, styles, and settings to suit every taste and budget. From traditional Southwestern cuisine to contemporary fusion dishes, Mesa's restaurants, cafes, and bars offer an eclectic mix of flavors from around the world. With over 1,000 dining options to choose from, Mesa's culinary scene has something for everyone, including vegan, vegetarian, and gluten-free options. Whether you're in the mood for a casual brunch or a formal dinner, Mesa's culinary scene is sure to satisfy your cravings and exceed your expectations. With a growing reputation as a foodie destination, Mesa continues to attract top chefs and entrepreneurs who are passionate about creating innovative dishes and culinary experiences that showcase the best of local and regional flavors.
9. Access to world-class golfing
Mesa Arizona is a premier destination for avid golfers looking for world-class golfing experiences. With its mild climate and picturesque surroundings, Mesa boasts numerous golf courses that are not only challenging but also offer breathtaking views. The city is home to several championship courses that have hosted major golf tournaments. Golf enthusiasts have access to top-notch facilities and amenities that cater to their every need, including professional coaching, state-of-the-art equipment, and well-manicured greens. The courses in Mesa are designed to cater to golfers of all skill levels, ensuring that everyone can enjoy a fulfilling golfing experience. The city's commitment to providing exceptional golfing experiences has earned it a reputation as a top golfing destination, attracting golfers from all over the world.
10. Vibrant community events calendar
Mesa, Arizona is a bustling city with a vibrant community events calendar. The city offers a wide variety of events throughout the year, catering to all interests and age groups. The events range from concerts and cultural festivals to farmers markets and outdoor activities. With so much to offer, the Mesa community events calendar serves as a comprehensive resource for residents and visitors alike. It provides detailed information on upcoming events, including dates, times, locations, and admission costs. The calendar is updated regularly, ensuring that users have access to the latest information. Additionally, it offers a platform for event organizers to promote their events and reach a wider audience. Overall, the vibrant community events calendar is a testament to Mesa's commitment to fostering a thriving community.
In conclusion, Mesa Arizona is a vibrant and thriving city that has something to offer everyone. From its scenic natural attractions and outdoor recreational activities to its rich cultural heritage and modern amenities, Mesa is a place that residents and visitors alike can enjoy and appreciate. As the third-largest city in Arizona, Mesa continues to grow and evolve, offering new opportunities for business, education, and community development. With its unique blend of tradition and innovation, Mesa is a city that is well worth exploring and experiencing.
Call

520-482-1490 for your FREE consultation NOW!

Call

520-482-1490 for your FREE consultation NOW!

Call

520-482-1490 for your FREE consultation NOW!