GET YOUR FREE CONSULTATION! CALL NOW 858-313-0692
Umbilical cord blood and tissue collection in San Diego California
Umbilical cord blood and tissue banking in San Diego California are collected immediately after birth via a non-invasive and pain-free procedure.
The umbilical cord is clamped and cut as usual, but instead of discarding the placenta and umbilical cord, they are collected by a trained healthcare professional.
The blood is extracted from the cord using a sterile needle and collected into a specialized bag with anticoagulants to prevent clotting. The tissue is collected by cutting a small piece of the cord and placing it into a sterile container.
Both cord blood and tissue are then transported to a laboratory for processing and storage.
This procedure is a safe and effective way to collect valuable stem cells that can be used for future medical treatme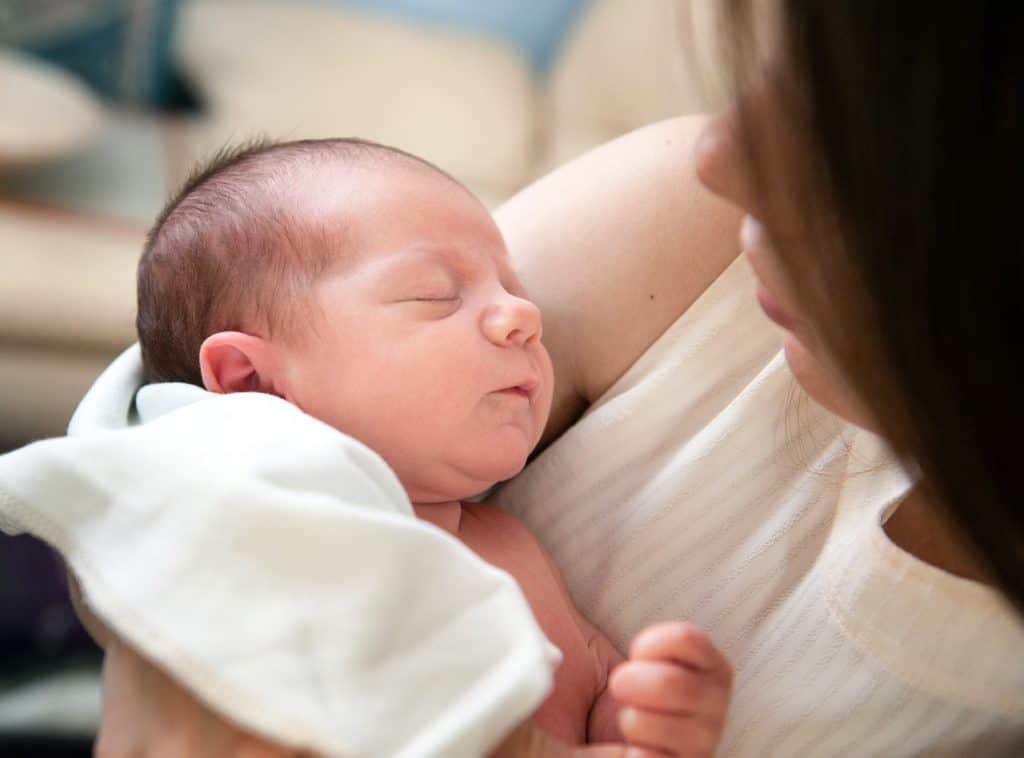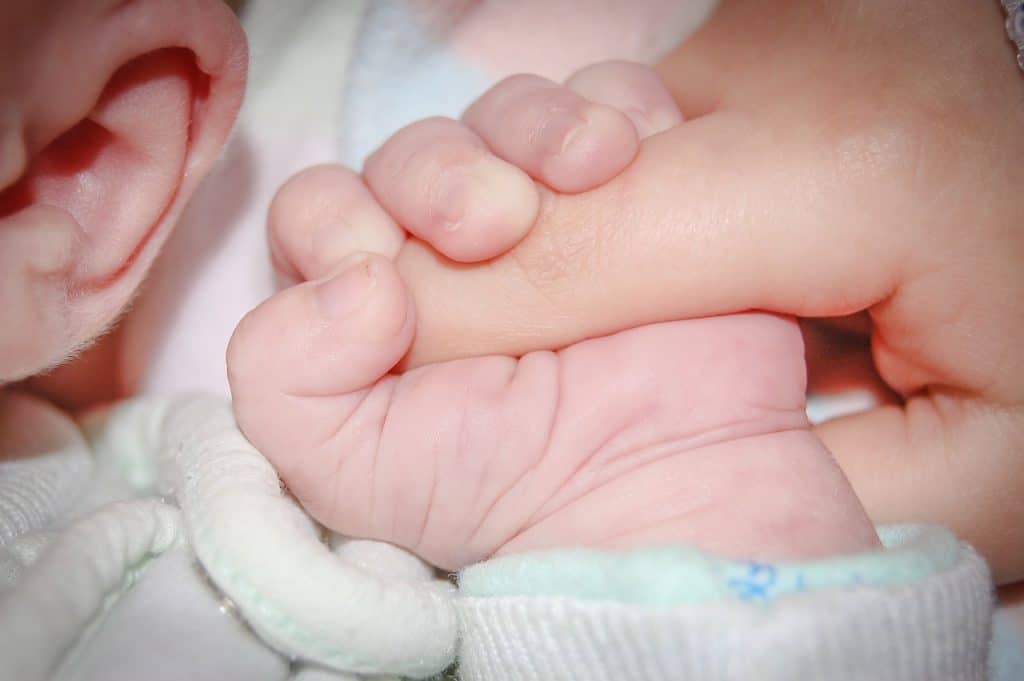 Umbilical cord blood and tissue storage near San Diego California 
Umbilical cord blood and tissue are valuable sources of stem cells, which have the potential to treat a wide range of diseases.
To ensure the preservation of these stem cells, they are collected at the time of birth and stored in specialized facilities.
The most common method of storage is cryopreservation, where the stem cells are slowly frozen and stored in liquid nitrogen at -196°C.
This ensures that the stem cells can be retrieved and used for medical purposes for many years to come. Additionally, many cord blood banks also offer the option to store the umbilical cord tissue, which contains a different type of stem cell that can also be used for medical treatments.
Overall, proper storage of umbilical cord blood and tissue is crucial for their potential use in future medical treatments.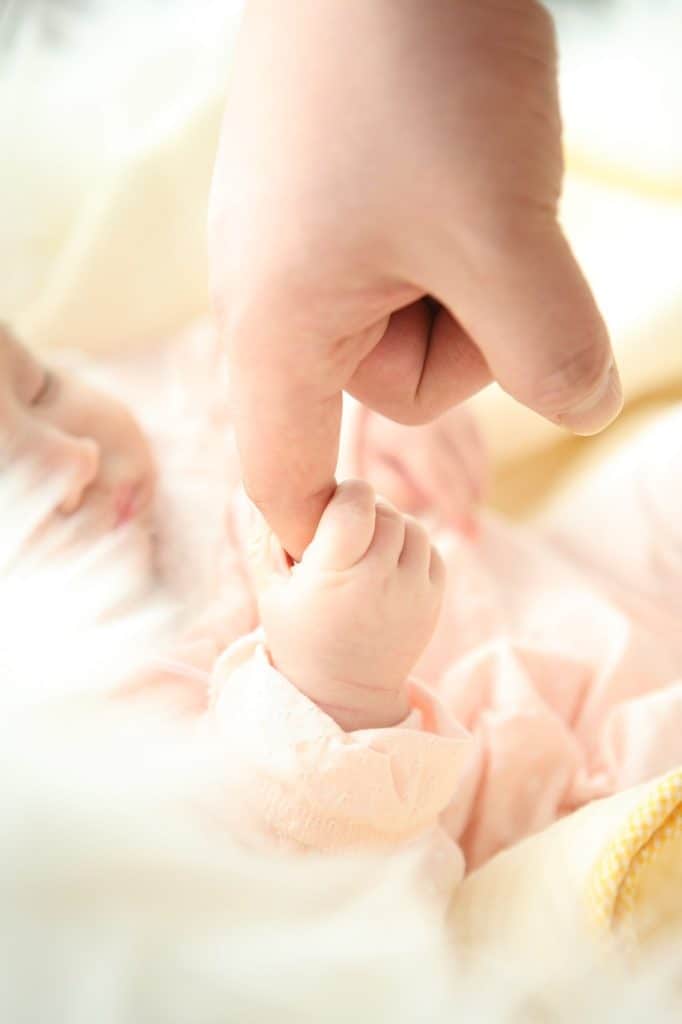 CORD BLOOD BANKING IN SAN DIEGO CALIFORNIA
What is Cord Blood banking in San Diego California?
Cord blood banking is a procedure that has been gaining increased attention in the medical world for its potential to help treat a range of diseases and medical conditions.
In simple terms, cord blood banking involves collecting and storing stem cells from a newborn's umbilical cord. These stem cells are rich in potential and can be used to help treat a range of illnesses, including certain cancers, blood disorders, and genetic diseases. As a result, many expectant parents are now considering cord blood banking as a way to secure their child's health for the future.
The process of banking umbilical cord blood involves collecting the blood immediately after birth and sending it to a specialized facility for processing and storage.
The cost of storage can vary depending on the service provider and the length of storage time chosen. There are many factors to consider when deciding whether to bank cord blood, including family medical history and the potential future use of the stem cells.
What is cord and tissue banking in San Diego California?
Cord tissue banking involves the collection and storage of the cord tissue, which is the gel-like material that surrounds the blood vessels in the umbilical cord. This tissue is rich in stem cells, which are the building blocks of the body's immune and blood systems. The stem cells found in cord tissue are different from those found in cord blood, making it a valuable resource for future treatments. 
San Diego California
San Diego California is a popular tourist destination for people of all ages. With its stunning beaches, warm climate and abundance of attractions, San Diego is a city that has something for everyone. From the world-famous San Diego Zoo to the USS Midway Museum, the city offers an endless array of activities, landmarks, culture and adventure. San Diego is the eighth largest city in the United States and is located on the coast of the Pacific Ocean in Southern California. One of the most sought-after destinations, San Diego is known for its excellent weather, relaxed lifestyle, and high-quality of life. It is a melting pot of different cultures and has some of the best food, wine, and craft beer in the world.
San Diego is a city that is perfect for people who love the outdoors. From hiking in the nearby hills to spending the day exploring the city's many beaches, there is always something to do. The city offers an exciting mix of art, music, and cultural events, making it
1. Beautiful beaches and serene sunsets.
San Diego, California is a coastal city that is renowned for its beautiful beaches and serene sunsets. The city has over 70 miles of breathtaking coastline that offers residents and tourists an opportunity to relax and soak up the California sunshine. The beaches in San Diego are known for their crystal-clear waters, soft sand, and gentle waves, making them perfect for swimming, sunbathing, and surfing. From the famous La Jolla Cove to Coronado Beach's charming shores, San Diego has a beach for everyone. The city's sunsets are equally mesmerizing, and numerous vantage points along the coast provide a stunning backdrop for romance or relaxation. It's no surprise that San Diego's beaches and sunsets regularly appear on the top ten lists of the world's most beautiful beaches.
2. Thriving food and drink scene.
San Diego California boasts a thriving food and drink scene that attracts locals and tourists alike. From trendy gastropubs to sophisticated cocktail lounges, the city offers a diverse range of options for foodies and casual diners alike. The Gaslamp Quarter is a particularly popular destination for food and drink, with its wide selection of bars, restaurants, and nightclubs. Additionally, the city's coastal location provides a wealth of fresh seafood options, which can be found at many local establishments. San Diego is also known for its craft beer, with numerous breweries and taprooms scattered throughout the city. Whether you are in the mood for a gourmet meal, a refreshing drink, or a casual snack, the food and drink scene in San Diego is sure to satisfy your cravings.
3. Rich in art and culture.
San Diego California is a city that is not only rich in natural beauty but also in art and culture. The city boasts numerous world-class museums and art galleries that offer a glimpse into the diverse cultural heritage of the region and the world. Among them are the San Diego Museum of Art, the San Diego Contemporary Art Museum, and the Museum of Contemporary Art San Diego – all of which are considered to be cultural landmarks in the city. In addition, San Diego hosts multiple festivals and events throughout the year that celebrate the city's rich artistic and cultural heritage, including the Art Walk, the San Diego Symphony Orchestra, and the Balboa Park Cultural Partnership. These events bring together local artists and performers, as well as visitors from around the world, to celebrate and appreciate the city's vibrant art and culture scene. San Diego's commitment to the arts and culture makes it an ideal destination for those seeking a culturally rich experience.
4. Home to historical landmarks.
San Diego California is known for its beautiful beaches, vibrant nightlife, delicious cuisine, and various outdoor activities. However, it is also home to many historical landmarks that speak to the city's rich history. From the Gaslamp Quarter, which includes over a hundred Victorian-era buildings, to the Serra Museum, which showcases the city's early history, San Diego has a wealth of historical attractions. Another must-see is the Old Point Loma Lighthouse, which has been operational since 1855 and is a symbol of the city's connection to the sea. Additionally, the city has a rich military history, and visitors can explore the USS Midway Museum, a decommissioned aircraft carrier turned museum that offers an immersive look into naval aviation history. In short, history lovers will not be disappointed when visiting San Diego, as it offers a fascinating glimpse into the city's past and cultural heritage.
5. Ideal climate year-round.
San Diego California boasts an ideal climate year-round, making it an excellent location for outdoor enthusiasts and beach lovers. With average temperatures hovering in the mid-70s (°F) throughout the year, San Diego is the perfect destination for those who love warm and temperate weather. Even in the winter months, temperatures rarely dip below 60°F, with occasional rain and cooler temperatures lasting only a few weeks. Summer months bring slightly warmer temperatures, with averages in the low 80s (°F). The overall climate is mild, dry, and sunny, with an average of approximately 266 sunny days per year. The temperate weather allows residents and visitors to enjoy outdoor recreational activities throughout the year, such as hiking, cycling, surfing, and golfing, making San Diego an ideal destination for those seeking a healthy and active lifestyle.
6. Abundant outdoor activities available.
San Diego California is a city that offers numerous opportunities for outdoor enthusiasts to engage in a variety of activities. Whether you're looking to take a refreshing dip in the ocean, hike through scenic mountain trails, or bike along stunning beachside paths, San Diego has got you covered. For beach lovers, there are plenty of beautiful spots to surf, swim, or soak up the sun, including La Jolla Cove, Coronado Beach, and Pacific Beach. Balboa Park and Torrey Pines State Reserve are just two of the many stunning nature reserves that provide ample opportunity for outdoor activities such as hiking, bird watching, and photography. The city also boasts a number of parks and recreational areas that cater to a wide range of interests, from disc golf to skateboarding. With such a diverse range of outdoor activities available, San Diego California is the perfect destination for anyone looking to enjoy the great outdoors.
7. Renowned for its parks.
San Diego, California is renowned for its parks, with over 200 parks and more than 40,000 acres of open space throughout the city. These parks offer a wide range of activities and amenities for both locals and visitors to enjoy, including playgrounds, hiking trails, picnic areas, sports fields, recreational centers, and much more. Balboa Park, for instance, is the most iconic park in San Diego, and it covers over 1,200 acres of land, making it one of the largest urban cultural parks in the United States. It features several museums, performing arts theaters, beautiful gardens, and the world-famous San Diego Zoo, which showcases some of the rarest and most exotic wildlife from around the globe. Other notable parks in San Diego include Torrey Pines State Natural Reserve, Mission Bay Park, and La Jolla Cove, all offering scenic views and a peaceful atmosphere for relaxation and recreation.
8. Great for family vacations.
San Diego, California is a destination that offers a variety of activities and attractions for everyone in the family. From its beautiful beaches and parks to its world-class museums and zoos, San Diego is great for family vacations. One of the top family-friendly destinations in San Diego is the San Diego Zoo, known for its expansive collection of animals from around the world. Families can also visit the USS Midway Museum to learn about naval history or enjoy a day of fun at LEGOLAND California. Additionally, families can relax and enjoy the beautiful beaches of La Jolla Cove or take a stroll through Balboa Park, which offers twenty different museums and attractions. Overall, San Diego, California is a great destination for families looking for a variety of activities and attractions to enjoy together.
9. A popular destination for weddings.
San Diego California is a popular destination for weddings due to its stunning beaches, scenic views, and vibrant culture. The city is home to a wide range of wedding venues to suit every taste and budget, from picturesque beachside resorts to elegant ballrooms and rustic barns. The temperate climate of San Diego makes it possible to hold outdoor weddings all year round, and the city is a popular choice for both local and destination weddings. In addition to the beautiful venues, San Diego offers a variety of activities and attractions for wedding guests to enjoy, including world-class dining, shopping, and entertainment. With its combination of natural beauty, vibrant culture, and unbeatable weather, San Diego California is truly the perfect destination for weddings.
10. Umbilical cord blood and tissue private banking in San Diego California
Umbilical cord blood and tissue private banking is a popular option for expecting parents in San Diego, California. This procedure involves collecting the blood and tissue from the umbilical cord immediately following the birth of a child and storing them for potential use in future medical treatments. The process is safe, non-invasive and has become an increasingly popular option within the medical community. Many parents in San Diego are considering private banking as it allows them to secure their child's stem cells for potential future use. This option provides peace of mind and the ability to access stem cells that can be used in the future for certain medical conditions. There are several private banking companies in San Diego that specialize in this service, offering different plans to suit individual needs and budgets.
In conclusion, San Diego, California, is a city that offers visitors a diverse range of activities and experiences. From dazzling beaches and scenic parks to world-famous museums and delicious cuisine, San Diego has something for everyone. The city's rich culture, history, and vibrant atmosphere make it an unforgettable destination for tourists seeking adventure and relaxation. Whether you're a first-time visitor or a repeat traveler, San Diego's warm climate, relaxed vibe, and friendly locals are sure to leave you with many great memories.
GET YOUR FREE CONSULTATION! CALL NOW 858-313-0692
GET YOUR FREE CONSULTATION! CALL NOW 858-313-0692
GET YOUR FREE CONSULTATION! CALL NOW 858-313-0692