GET YOUR FREE CONSULTATION! CALL NOW 830-296-5886
Umbilical cord blood and tissue collection in San Antonio, Texas?
Umbilical cord blood and tissue in San Antonio Texas are collected immediately after birth via a non-invasive and pain-free procedure.
The umbilical cord is clamped and cut as usual, but instead of discarding the placenta and umbilical cord, they are collected by a trained healthcare professional.
The blood is extracted from the cord using a sterile needle and collected into a specialized bag with anticoagulants to prevent clotting. The tissue is collected by cutting a small piece of the cord and placing it into a sterile container.
Both cord blood and tissue are then transported to a laboratory for processing and storage.
This procedure is a safe and effective way to collect valuable stem cells that can be used for future medical treatments.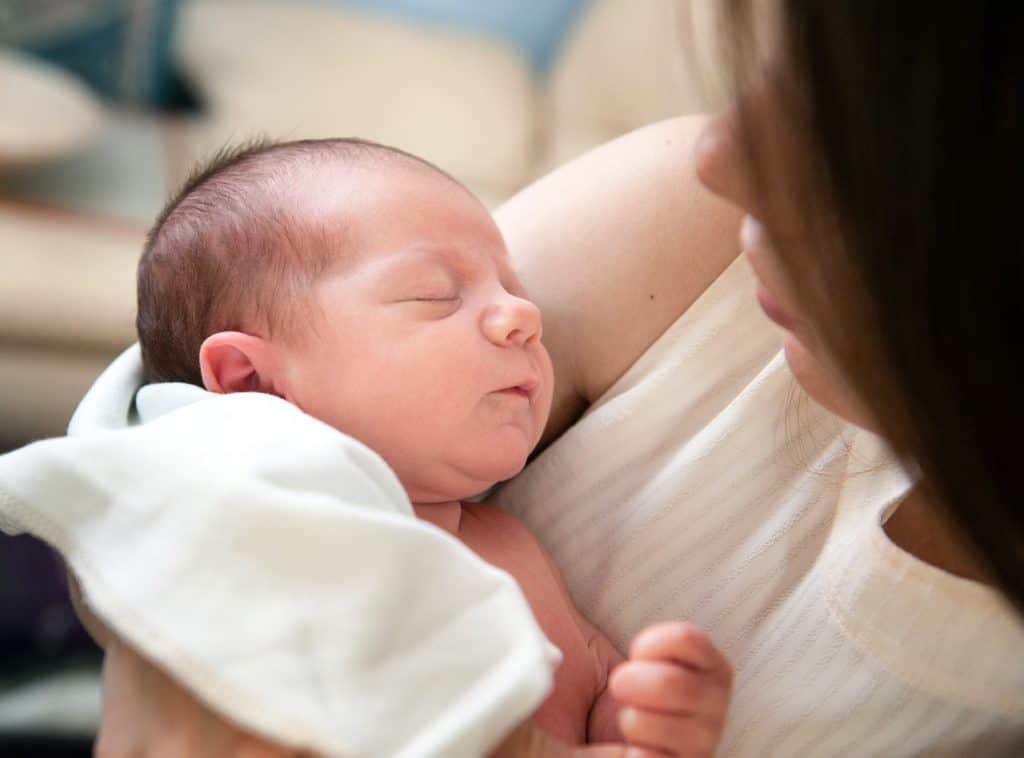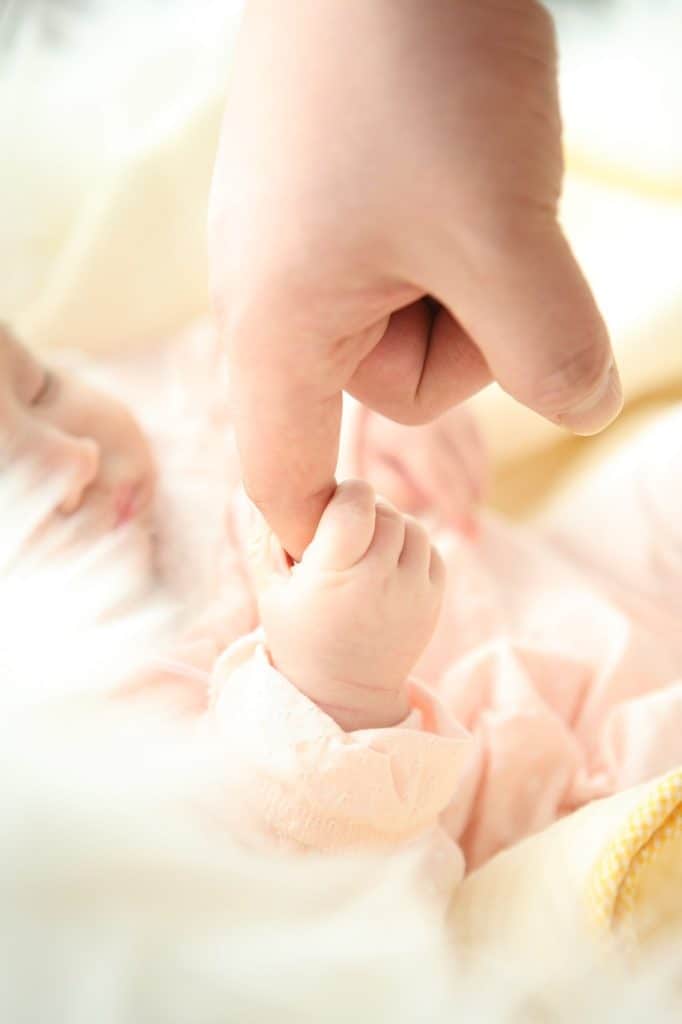 CORD BLOOD BANKING IN SAN ANTONIO TEXAS 
What is Cord Blood banking in San Antonio, Texas?
Cord blood banking is a procedure that has been gaining increased attention in the medical world for its potential to help treat a range of diseases and medical conditions.
In simple terms, cord blood banking involves collecting and storing stem cells from a newborn's umbilical cord. These stem cells are rich in potential and can be used to help treat a range of illnesses, including certain cancers, blood disorders, and genetic diseases. As a result, many expectant parents are now considering cord blood banking as a way to secure their child's health for the future.
The process of banking umbilical cord blood involves collecting the blood immediately after birth and sending it to a specialized facility for processing and storage.
The cost of storage can vary depending on the service provider and the length of storage time chosen. There are many factors to consider when deciding whether to bank cord blood, including family medical history and the potential future use of the stem cells.
What is cord and tissue banking in San Antonio, Texas?
Cord tissue banking involves the collection and storage of the cord tissue, which is the gel-like material that surrounds the blood vessels in the umbilical cord. This tissue is rich in stem cells, which are the building blocks of the body's immune and blood systems. The stem cells found in cord tissue are different from those found in cord blood, making it a valuable resource for future treatments.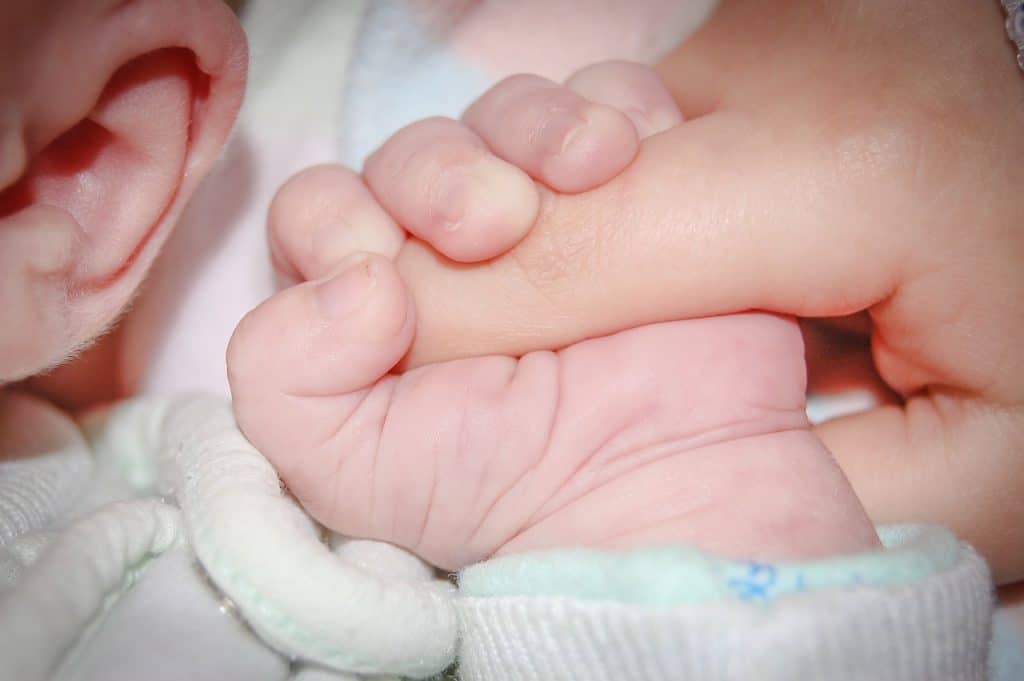 Umbilical cord blood and tissue storage near San Antonio, Texas
Umbilical cord blood and tissue are valuable sources of stem cells, which have the potential to treat a wide range of diseases.
To ensure the preservation of these stem cells, they are collected at the time of birth and stored in specialized facilities.
The most common method of storage is cryopreservation, where the stem cells are slowly frozen and stored in liquid nitrogen at -196°C.
This ensures that the stem cells can be retrieved and used for medical purposes for many years to come. Additionally, many cord blood banks also offer the option to store the umbilical cord tissue, which contains a different type of stem cell that can also be used for medical treatments.
Overall, proper storage of umbilical cord blood and tissue is crucial for their potential use in future medical treatments.
San Antonio, Texas
San Antonio, Texas is a thriving city in the heart of the Lone Star State. Known for its rich history, vibrant culture, and world-renowned attractions, San Antonio draws in millions of visitors each year, making it one of the top tourist destinations in the United States. This bustling metropolis is teeming with countless opportunities for adventure, exploration, and relaxation, providing something for everyone to enjoy.
From the legendary Alamo and the serene River Walk to the thrilling Six Flags Fiesta Texas and the unique SeaWorld San Antonio, the city boasts an impressive array of attractions that make it the ideal vacation destination for families, couples, and solo travelers alike. But San Antonio isn't just about the attractions – it also has a thriving arts and culture scene, delicious cuisine, and a host of outdoor activities, making it a well-rounded city to visit or call home.
Whether you're planning a trip, considering a move, or simply want to learn more about this fascinating city, the following blog post will provide
1. Home to numerous cultural attractions
San Antonio, Texas, is a vibrant city that offers a unique blend of history, culture, and modern amenities. As one of the fastest-growing cities in the United States, San Antonio is home to numerous cultural attractions that appeal to visitors and residents alike. From the iconic Alamo, which is considered the cradle of Texas liberty, to the scenic River Walk that winds through the heart of downtown, San Antonio has something for everyone. In addition, the city boasts a thriving arts scene, with numerous galleries, museums, and performing arts venues showcasing local and international talent. Whether you're interested in history, art, music, or simply exploring a new city, San Antonio is sure to offer a rewarding experience.
2. Vibrant nightlife and dining experiences
San Antonio, Texas is renowned for its vibrant nightlife and dining experiences, as the city offers a plethora of unique and diverse options for locals and visitors to enjoy. From upscale dining experiences to vibrant bars and nightclubs, there is something for everyone in San Antonio. Its diverse cultural heritage is reflected in the numerous restaurants, cafes, and bars, serving everything from traditional Mexican cuisine to modern fusion dishes. The city also has a strong craft beer and cocktail scene, with numerous breweries and distilleries to choose from. Whether you're looking for a night out with friends, a romantic evening, or a family dinner, San Antonio has something to offer. With its dynamic and lively atmosphere, the city provides a fantastic experience for those looking to explore the nightlife and culinary delights of Texas.
3. Rich history and picturesque landscapes
San Antonio, Texas is a city that boasts a rich history and picturesque landscapes. Founded in 1718 as Mission San Antonio de Valero, the city has since grown to become the second-largest city in Texas and the seventh-largest city in the United States. The city is home to multiple historical landmarks, including the Alamo, a former mission that played a pivotal role in the Texas Revolution. Visitors can take guided tours of this iconic site and learn about the history of the Alamo and its significance to the city of San Antonio and the state of Texas. The city is also known for the San Antonio River Walk, a network of scenic walkways along the San Antonio River that wind through the heart of downtown. Visitors can enjoy strolling along the river, admiring the lush greenery and beautiful architecture along the way. With its rich history and picturesque landscapes, San Antonio, Texas is a must-visit destination.
4. Numerous museums and galleries
San Antonio, Texas is a city that has much to offer in terms of history and culture, with numerous museums and galleries for visitors to explore. The San Antonio Museum of Art (SAMA), located in the heart of downtown, showcases a wide collection of art from ancient cultures all the way up to contemporary pieces. The McNay Art Museum, housed in a beautiful Spanish Colonial Revival mansion, is another notable museum in the city that showcases works of art from the 19th and 20th centuries. In addition to these, San Antonio is also home to the Briscoe Western Art Museum, the Witte Museum, and the Institute of Texan Cultures, which all offer unique and informative experiences that highlight the art, history, and culture of Texas and the American West. Visitors can spend hours wandering through these various exhibits and galleries, learning about the rich and varied past of San Antonio and the surrounding region.
5. Popular tourist destination for outdoor activities
San Antonio, Texas is a popular tourist destination for outdoor activities, attracting adventure seekers from all around the world. Located in the southern region of the state of Texas, San Antonio boasts a diverse range of opportunities for outdoor enthusiasts. Hiking and exploring the trails at the nearby government canyon state natural area, river rafting and kayaking on the Guadalupe River, fishing and boating at Canyon Lake, and cycling along the Mission Reach are just some of the popular activities that visitors can enjoy. Whether you're looking for a challenging hike or a peaceful stroll, San Antonio has something to offer everyone who loves the great outdoors. The city's proximity to the Texas Hill Country and its mild weather conditions make it an ideal destination for outdoor activities all year round.
6. Booming job market and strong economy
San Antonio, Texas is a bustling city with a booming job market and strong economy. The city has been experiencing rapid growth in recent years, and has emerged as a key player in the state's economy. The unemployment rate in San Antonio is lower than the national average, and the city has a diverse range of industries, including healthcare, tourism, and manufacturing. With a strong presence of military bases and a growing technology sector, San Antonio offers a plethora of job opportunities to its residents. The cost of living in the city is also lower than most other major cities in the United States, making it an attractive location for both businesses and individuals looking to relocate. Overall, the job market and economy in San Antonio are flourishing, making it an ideal city for job seekers and entrepreneurs alike.
7. Accessible public transportation
Accessible public transportation is a crucial aspect of any modern city, enabling residents and visitors to easily navigate urban areas and access key destinations. In San Antonio, Texas, the city has made significant strides in improving public transportation options for individuals with mobility challenges. The city's public transportation system, VIA Metropolitan Transit, provides a range of services and accommodations to ensure accessibility for all passengers, including those who use wheelchairs or other mobility devices. This includes wheelchair lifts, securement areas on buses, and audible and visual announcements. VIA also offers a paratransit service, VIAtrans, for those whose disabilities prevent them from using regular bus services. These initiatives demonstrate San Antonio's commitment to promoting inclusivity and ensuring accessibility throughout the city for all individuals.
8. Diverse neighborhoods with a variety of housing options
San Antonio, Texas is a vibrant and multicultural city that boasts of diverse and unique neighborhoods. One of the city's admirable qualities is the wide range of housing options available across the various neighborhoods. From historic homes in established neighborhoods to modern high-rises and stylish townhomes, San Antonio has something for every taste and budget. Each neighborhood in San Antonio also has its own distinct personality, offering residents a magnificent sense of community and belonging. Whether you're looking for a quiet, family-friendly environment or a lively, urban feel, San Antonio has it all. The city presents a perfect opportunity to enjoy various housing options in neighborhoods that perfectly complement your lifestyle and preferences.
9. Home to numerous professional sport teams
San Antonio, Texas is known for being a vibrant and bustling city that attracts tourists both nationally and internationally. The city boasts a rich culture and an incredible history, including the world-renowned Alamo. Additionally, San Antonio is home to numerous professional sport teams, making it a hub for sports enthusiasts. The city is proud to host the San Antonio Spurs, a professional basketball team that has had consistent success in the NBA. In addition to the Spurs, San Antonio is home to other professional sports teams such as the San Antonio FC, a professional soccer team, and the San Antonio Rampage, a professional ice hockey team. San Antonio's passion for sports is reflected in the many recreational activities and events available to the public, making it an excellent destination for both fans and participants of sports.
10. Umbilical blood cord and tissue banking in San Antonio Texas
San Antonio, Texas is home to a number of world-class medical facilities that offer a variety of specialized services to the community. Among them is the emerging field of umbilical blood cord and tissue banking, a valuable resource for parents who want to ensure the health and wellness of their children. Umbilical cord blood and tissue contain valuable stem cells that can be used to treat a variety of medical conditions, ranging from leukemia and lymphoma to various genetic disorders. San Antonio boasts several reputable umbilical blood cord and tissue banking facilities that specialize in the collection, processing, and storage of these precious resources. Parents in San Antonio can rest assured that they have access to the latest techniques and technologies in umbilical blood cord and tissue banking to help safeguard their child's future health.
In conclusion, San Antonio, Texas is a city that has a lot to offer, from its famous historical landmarks and vibrant nightlife to its delicious cuisine and dynamic cultural events. Whether you are a history buff, a foodie, a music lover, or simply looking for a fun and memorable vacation destination, San Antonio won't disappoint. With its rich history, diverse communities, warm climate, and welcoming spirit, San Antonio is definitely worth a visit.
GET YOUR FREE CONSULTATION! CALL NOW 830-296-5886
GET YOUR FREE CONSULTATION! CALL NOW 830-296-5886
GET YOUR FREE CONSULTATION! CALL NOW 830-296-5886